Sports chiropractic services
Graston technique
Graston is a soft-tissue therapy technique that uses stainless steel tools to address scar tissue and fascial restrictions to achieve optimal range of motion.
This specialized therapeutic technique treats soft tissue fibrosis and chronic inflammation, significantly reducing or eliminating inflammation pain and promoting increased mobility.
At Premier Sports & Spine Center, our doctors have been intensely trained in Graston Technique and are also certified instructors at Graston seminars for other sports chiropractors and healthcare practitioners.
Benefits of Graston Technique:
Decreases the overall time for full injury resolution

Promotes faster rehabilitation and recovery

Reduces the need for anti-inflammatory medication

Resolves chronic conditions thought to be permanent
Common conditions treated with Graston: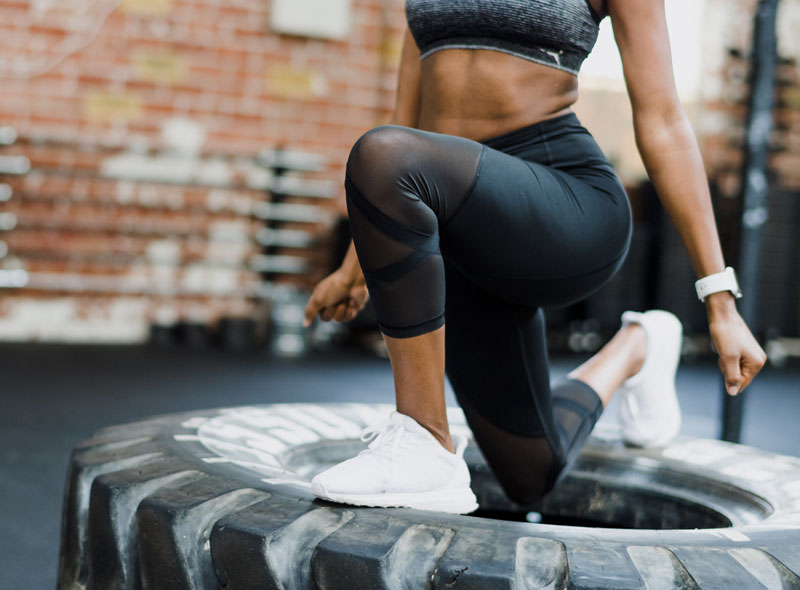 MAKE AN APPOINTMENT
Experiencing pain or instability? Get to the root of the problem and book a visit today.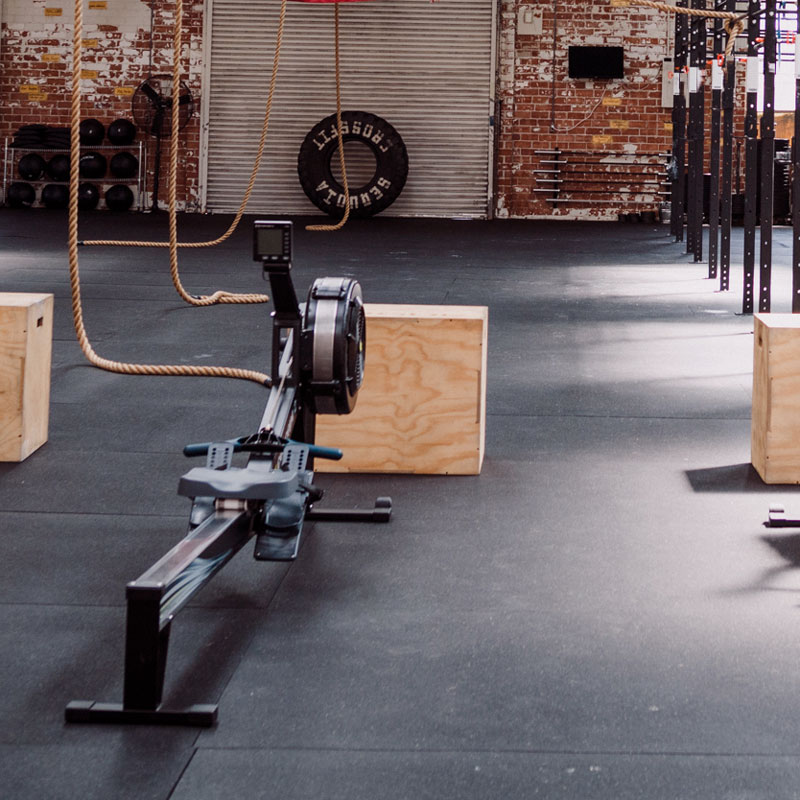 Who does Graston Technique help the most?
Elite athletes and everyday patients alike recognize Graston Technique  as one of the most effective sports chiropractic treatments for rehabilitation and range of motion maintenance. It is especially effective long-term when combined with other treatment modalities such as ART and corrective exercises. 
At Premier Sports and Spine Center, the clinicians have advanced training in applying Graston Technique to treat injuries in the most painful position or range of motion. This advanced technique is highly effective in restoring full range of motion and eliminating pain where other treatments may only provide limited relief.
Does Graston Technique hurt?
Treating a soft-tissue injury can be uncomfortable. With the use of Graston instruments, clinicians are able to adjust the level of pressure applied. At Premier Sports and Spine Center, the sports chiropractic physicians are in constant communication with the patient to understand patient pain tolerance levels and avoid bruising or unnecessary discomfort.  Occasionally, mild soreness can occur during and after treatment for up to 24-48 hours. Graston Technique does not need to be considered "painful" to be effective.
Contact Us
If you have questions about whether a sports chiropractic clinic is right for you, give us a call or fill out our contact form.