conditions we treat
Upper Cross Syndrome
Upper cross syndrome refers to a pattern of muscle tightness and weakness in the shoulders, neck, and upper back.
The mid-back muscles and the deep flexors of the neck become weak while the chest muscles and the upper back/neck muscles become tight. Upper cross syndrome is often a result of poor posture, generally attributed to long hours sitting at work or elsewhere.
Sitting with poor posture stresses the muscles of the upper back and neck, damaging them slowly over time.
Symptoms of upper cross syndrome may include:

Neck pain
Shoulder pain
Upper back pain
Mid-back pain
Headaches
Jaw pain
Treatment for upper cross syndrome may include: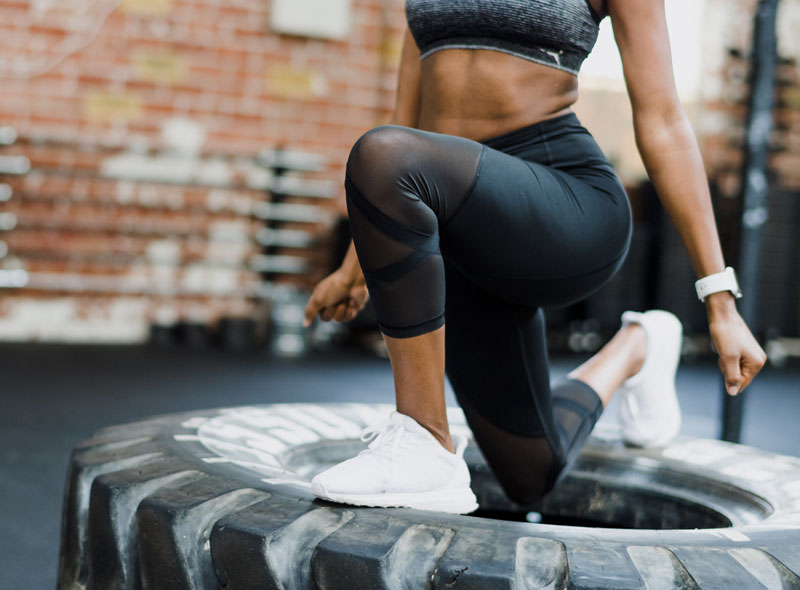 MAKE AN APPOINTMENT
Experiencing pain or instability? Get to the root of the problem and book a visit with our Eden Prairie and Edina chiropractors today.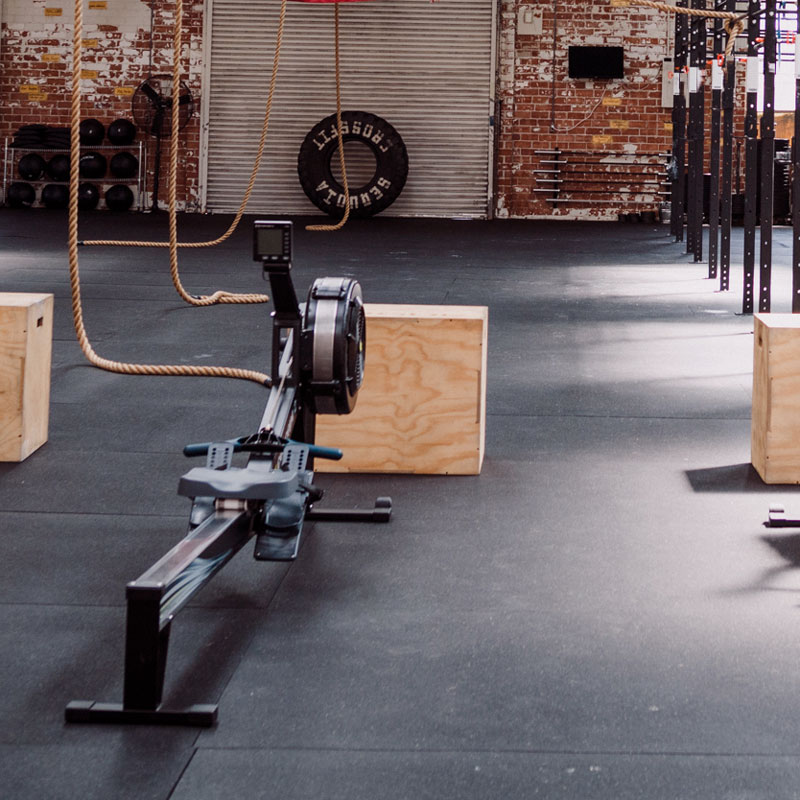 How is upper cross syndrome treated?
After a thorough evaluation to determine the cause of the pain and to rule out underlying conditions, the sports chiropractic physicians at Premier Sports & Spine will use manual techniques to lengthen and strengthen the tight muscles and activate underactive muscles properly. 
Once the tight muscles have been addressed, a sports chiropractor will provide corrective exercises to help strengthen the muscles that have become weak or deconditioned. Kinesio tape is often used to provide postural support during the recovery phase.
When addressing upper cross syndrome it is crucial to address the postural stresses that led the patient to this point. A sports chiropractor can help you address the root posture issues and relieve pain. 
Book an appointment
If you have questions about whether a sports chiropractic clinic is right for you, give us a call or fill out our contact form.