Premier Sports & spine
Play stronger, safer,  longer
Sports chiropractic clinics in Eden Prairie, Edina and Eagan, Minnesota
Eden Prairie hours
Mon   7:00am – 5:30pm
Tues   7:00am – 5:30pm
Wed   10:00am – 5:30pm
Thurs  7:00am – 5:30pm
Fri  7:00am – 4:00pm
Sat  8:00am – 12:00pm (during the school year)
Edina hours
Tues 7:00am-4:30pm
Wed 10:00am- 6:00pm
Thurs 12:00pm-6:00pm
Fri 7:00am-2:00pm
Eagan hours
Mon   8:00am – 12:00pm
Thurs  12:00pm – 5:00pm

   Expert sports chiropractic physicians with three Twin Cities locations
  Focused on helping athletes get back in the game faster, smarter and safer  
  Evidence-based rehabilitation that centers the patient's needs, lifestyle and goals  
"Premier Sports has always been my go to for any sort of injury. They consistently make my health and needs a priority. I have endured a wide variety of injuries throughout my volleyball career, and Premier Sports & Spine has had my back every step of the way. I would not be where I am today without the help and rehab of Dr. Holly Westbrock and the rest of the Premier Sports team."
– CC McGraw
University of Minnesota Gophers volleyball player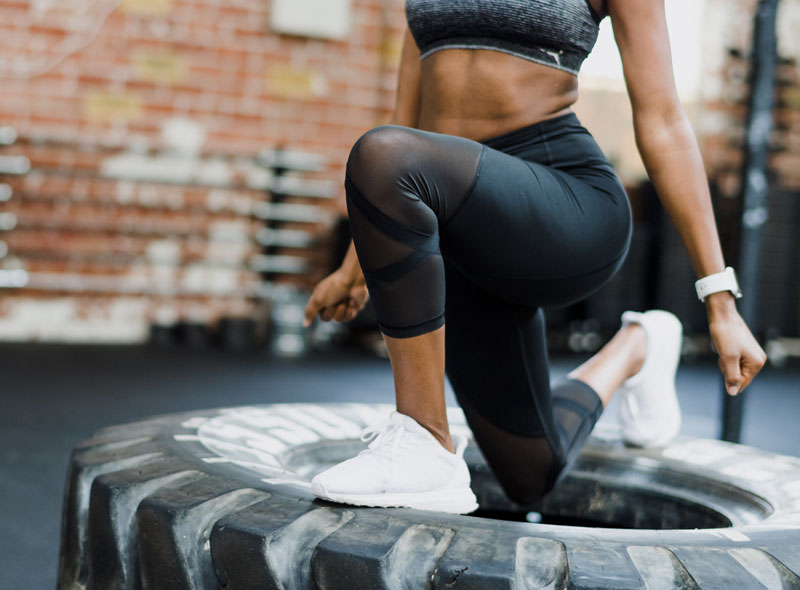 MAKE AN APPOINTMENT
Experiencing pain or instability? Get to the root of the problem and book a visit with our Eden Prairie and Edina chiropractors today.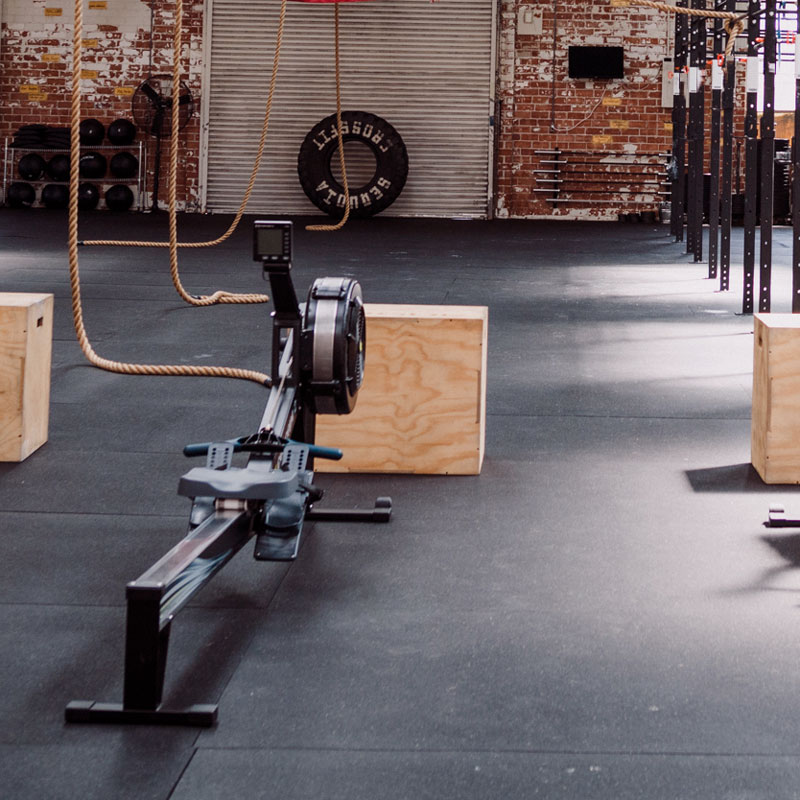 Conditions we treat
At Premier Sports & Spine, we specialize in athletic pain and injury. We treat most musculoskeletal conditions, such as:
Chiropractic and physical rehabilitation services we offer
Our highly trained and experienced sports chiropractic physicians create individualized treatment plans that may include:
"After exhausting nearly every traditional approach for managing IT band syndrome and patellar tendinitis, a friend led me to Dr. Chris. Taking a radically different course of action and dealing with the root cause, he has given me relief that I feared would never come. Thanks to Dr. Chris, I am back out on my bike and working out more consistently. I would recommend Dr. Chris to anyone who wants to get back in shape from a chronic injury."
– Cate G.
Cyclist

About our Certified Sports Chiropractic Physicians
Premier Sports & Spine helps athletes of all ages and skill levels recover from pain and injury. We are Certified Sports Chiropractic Physicians who are passionate about getting to the root cause of an injury, treating the injury and transitioning patients to independence so they can play at their highest level.
Our extensive training, evidence-based treatments and conservative approach help our patients live their lives without relying on medication or surgery. Premier's sports chiropractors are trusted by schools, local athletic clubs, major sporting events, professional sports teams, and even Team USA athletes.
Read about our approach and our team.
"A very big thank you to Dr. Mitchell at Premier Sports & Spine for all the great work done to my body, especially my ankle! The work done was at its best and it's helped me gain strength and flexibility to a T! I absolutely suggest athletes of all sports go in to get work done ASAP!"
– Marqueis
NFL tight end

For new and existing patients:
FORMS
Access Patient Forms
Make a Payment
FAQ
Visit our Frequently Asked Questions and learn what to expect during a visit to Premier.
Insurance
Premier Sports & Spine accepts all major health insurance and will review your insurance benefits with you at the time of your visit. Read more about health insurance and Premier.